Aerial Photography and drone video Portfolio
A COLLECTION OF SOME OF OUR AERIAL media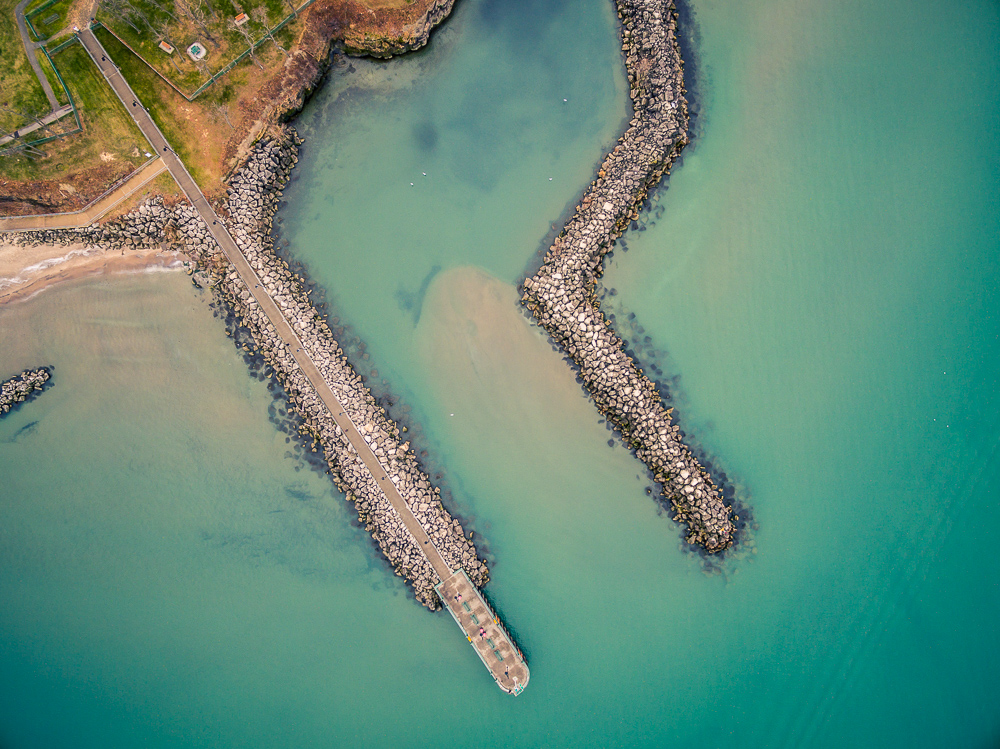 Aerial Photography Portfolio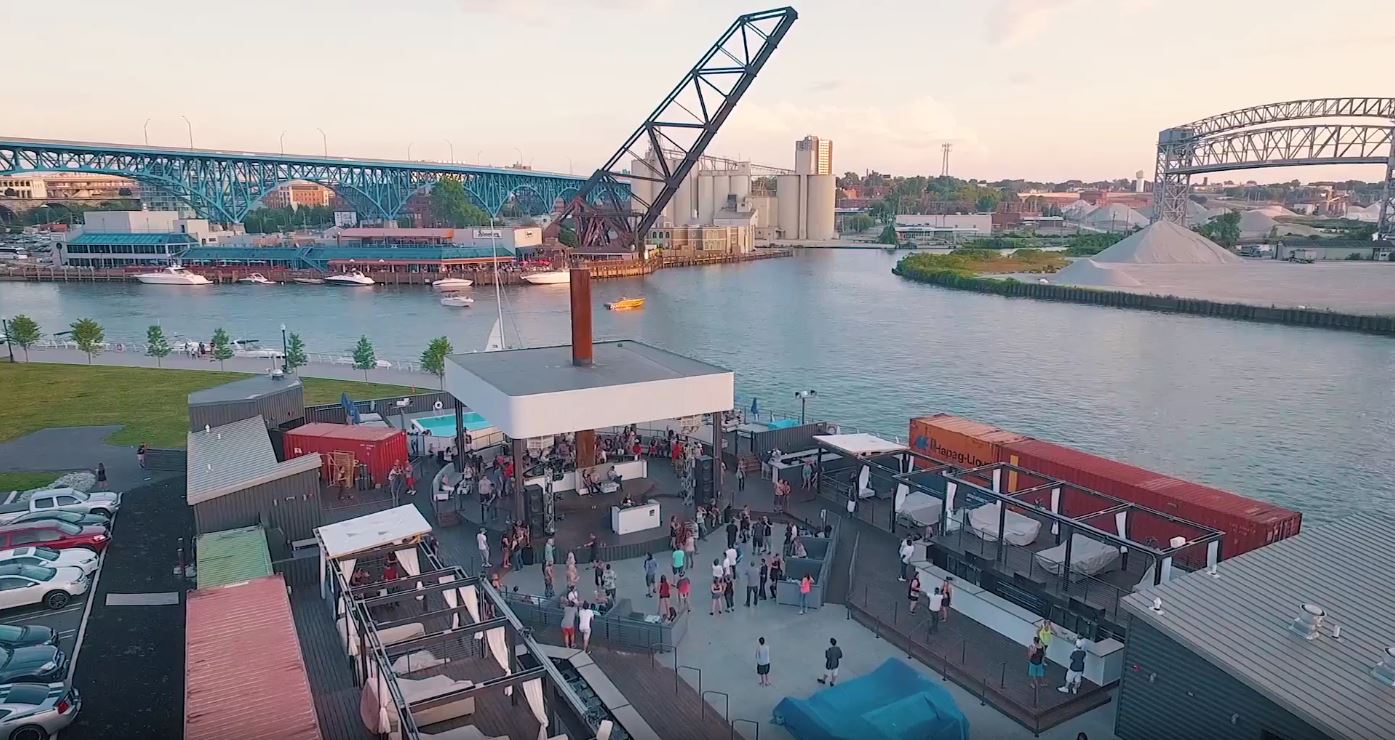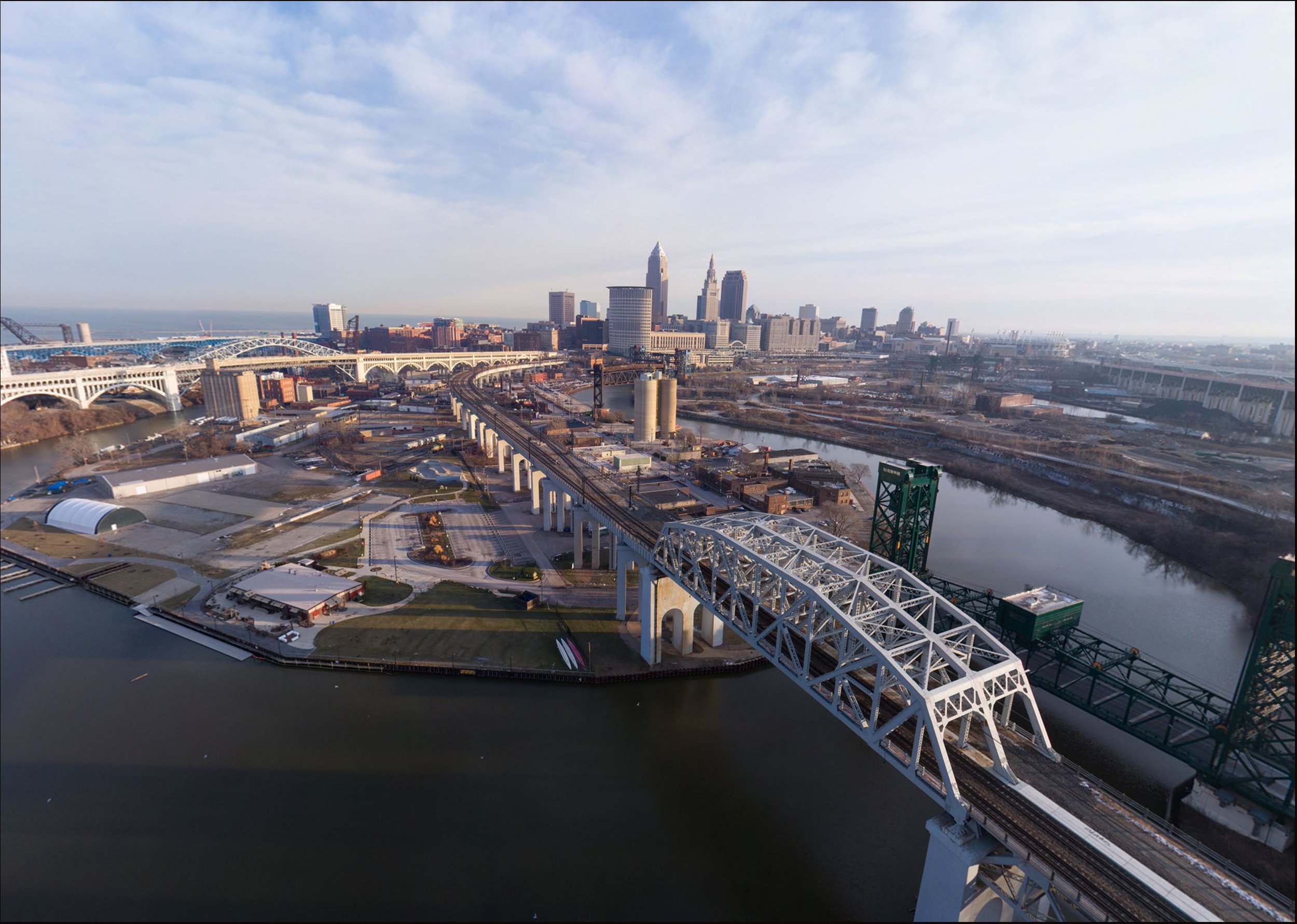 360 Degree 'Interactive' Panoramas
Our Drone Videos page features some of our favorite clips compiled into highlight reels and other videos that we were compelled to create.
Take a good look around the 360 Degree Panoramas page to get an entire view of the landscape as if you were 'floating' in the air! For an even better experience, try using virtual reality goggles.
The 3D Models Page features models that we have created using aerial imagery, high-end computing, and specialized software to 'recreate' a structure that can be viewed on a desktop or, through the use of virtual reality goggles, the user can actually 'import' themselves into the model to look around!